Your Message.
In Mississippi.
Reaching Your Audience.
Rise above a cluttered marketing environment with your custom marketing campaign from local, trusted media.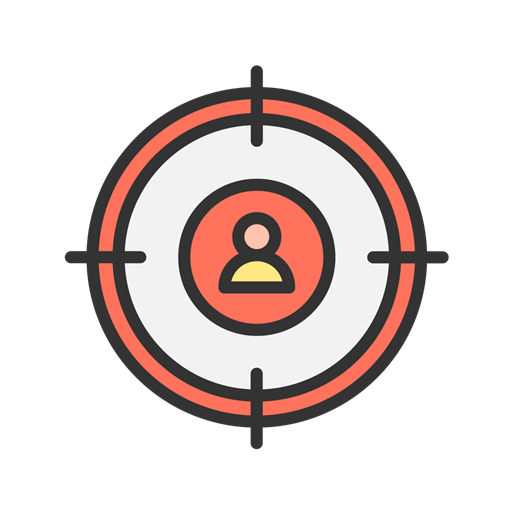 Reach Your Target Audience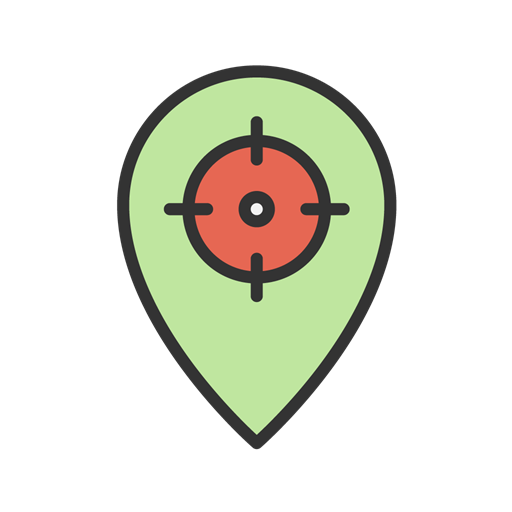 Partner with Local, Trusted Media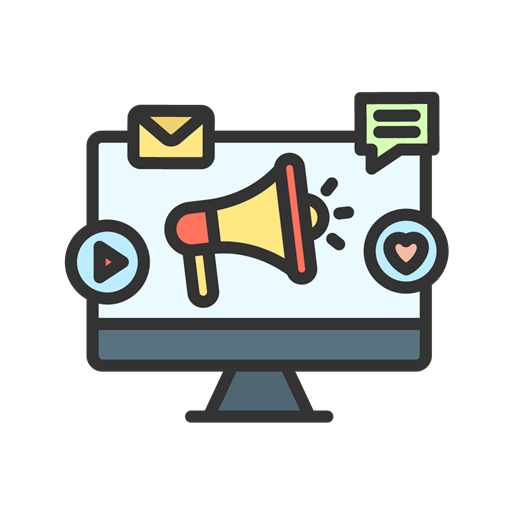 Enjoy Custom Media Campaigns
Audiences Ignore Ads More Than Ever
We've been helping local Mississippi businesses cut through marketing clutter since 1991. Adults are exposed to 6,000 – 10,000 marketing messages a day — most of which are ignored.
But it shouldn't be this way. Your audience is looking for businesses like you.
That's where we come in.
Let's Get Your Message In Front of Mississippi Families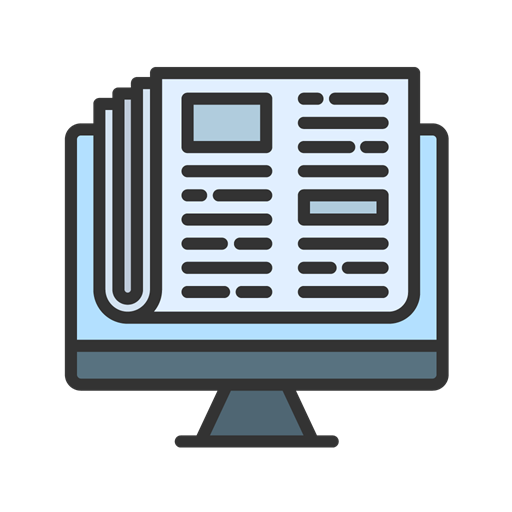 Print & Digital Advertising
Digital & print publications with long-standing and developed readerships, we present your ad to an engaged and receptive audience.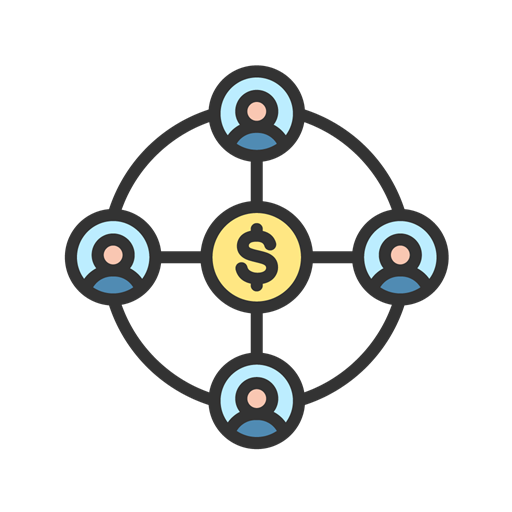 Events
We offer events with dedicated audiences ranging from 35 - 3500 people. With sponsorship and booth/table opportunities, we can fit any business budget.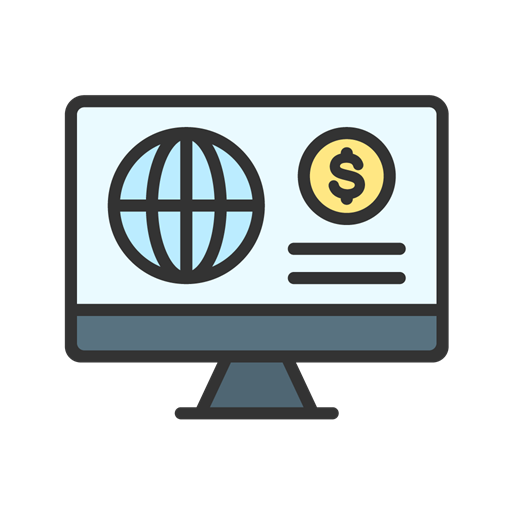 Robust Directories
Our online business directories are built with moms in mind. These directories offer up-to-date, at-your-fingertips information across multiple categories and are industry-leading in Mississippi. Feature your business today.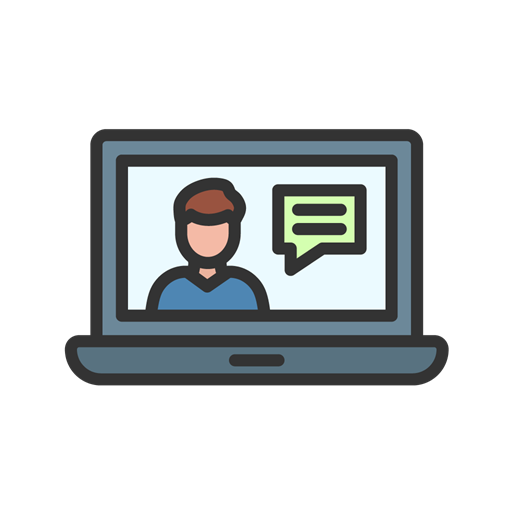 Live Video
Reach Mississippi families where they are and in the channel they prefer: social media live stream videos. Produced on your premises or entirely remote make it easy to engage quickly.
We Get It — Marketing Can Seem Like a Waste
When you partner with PK Media, you're connecting yourself to a brand with a highly engaged audience. Since 1991 we have been strengthening our relationship with Mississippi parents. We are a local, trusted media source directly connected to families and to moms. When Mississippi moms look for solutions, they turn to us. That's why businesses trust us to help moms and families find them.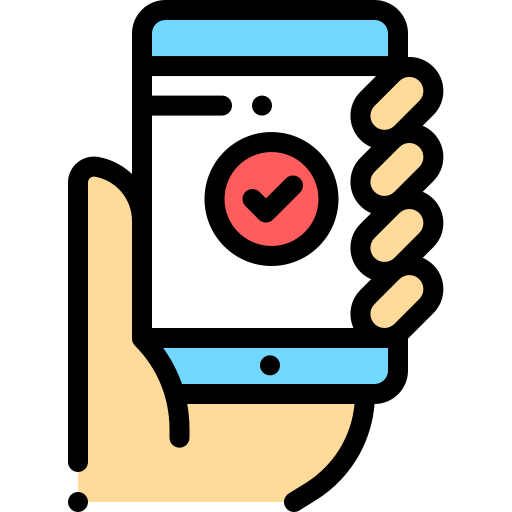 Choose a time that works best for you. One of our consultants will take time to understand your business needs and answer any questions you might have.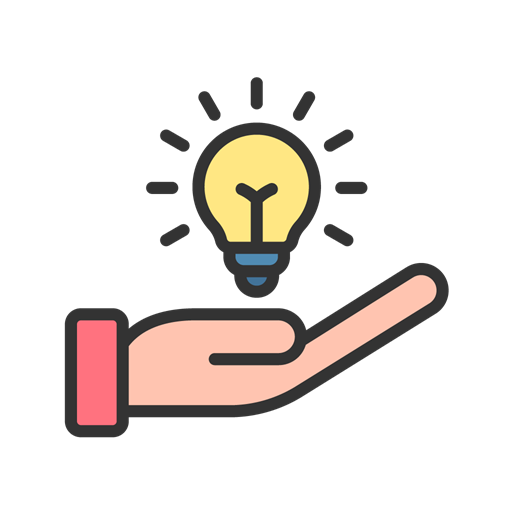 2. Choose a Custom Campaign
Our consultants will evaluate your business and build a custom campaign for you that fits your budget, your business needs, and positions you to succeed.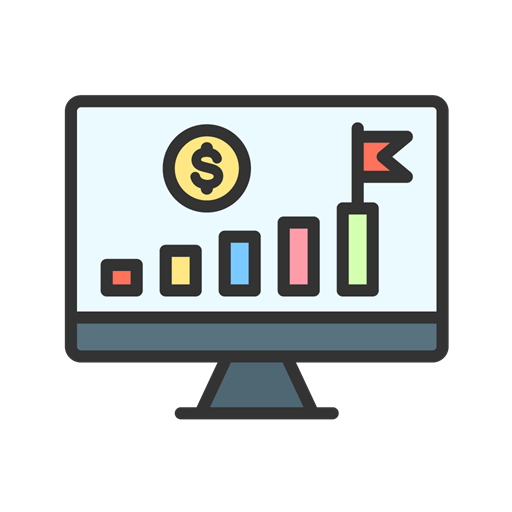 3. Watch Your Message Reach Your Audience
The best part! With your custom campaign you can enjoy more leads, more customers, and your message reaching your audience in the most cost-effective and least confusing way.
Download our Free Guide:
Ways to Win at Marketing to Moms in 2022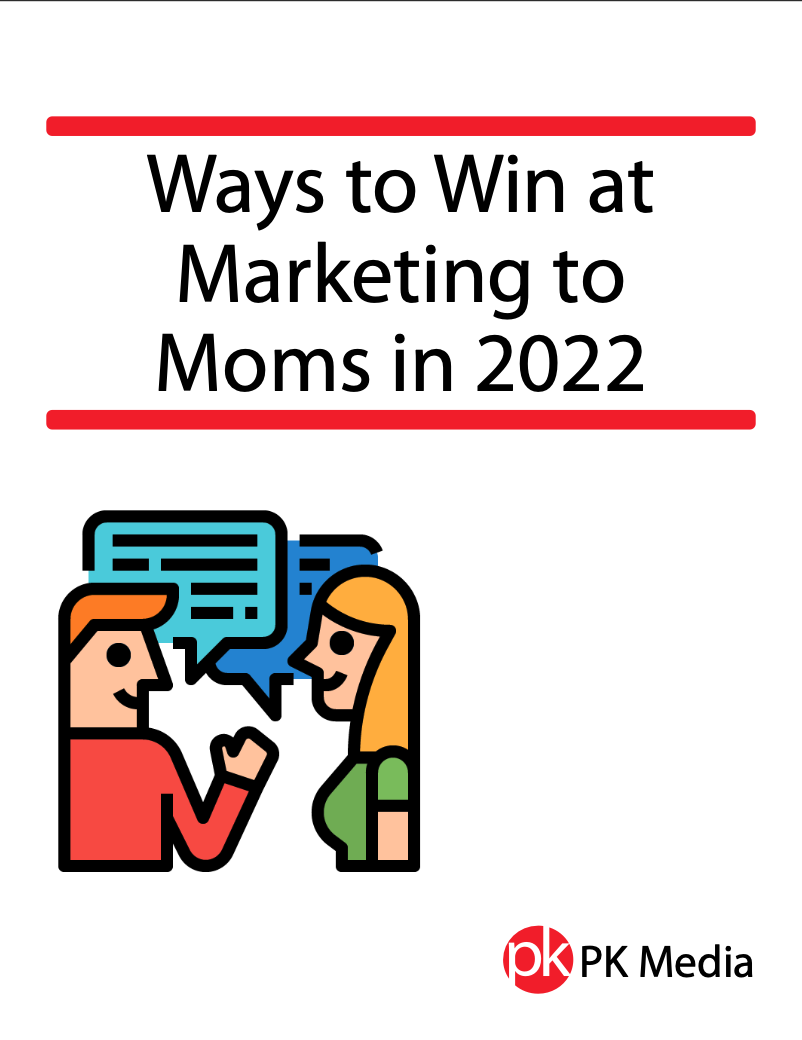 Moms and Families are Looking for Businesses Like Yours
We know how frustrating it is to spend money on advertising that doesn't work. And figuring out self-service ad platforms like Facebook and Google practically take a marketing degree.
The worst part is that you know moms and families would love what your business offers — if they could just find you!
Show More
At PK Media, we've been helping businesses like yours connect to families that want what you have to offer since 1991. And we've even won national awards while doing it. 
By helping you reach your audience where they are today, we can bring engagement straight to your website, shop, or business — wherever it is located. 
Let us build a custom campaign for you today. Our consultants will offer you a variety of options that will be tailored to your budget and bring leads to your door. Let us worry about the ins and outs. You just need to get ready to do more business.